Lenovo Laptop Series
Sep 11,2023 | AddOn Systems Pte Ltd
When it comes to outfitting your business with the right tools, the choice of laptops plays a pivotal role in ensuring productivity, security, and efficiency. Lenovo, a brand synonymous with innovation and reliability, offers a range of business-centric laptop models designed to meet the unique demands of the corporate world. Let's delve into the Lenovo models that stand out for business use.
1. ThinkPad Series:
- ThinkPad X1 Carbon: The ThinkPad X1 Carbon is the epitome of business-class laptops. Known for its sleek and durable design, it combines portability with powerful performance. With features like a stunning display, exceptional keyboard, and robust security options, it's a top choice for professionals.
- ThinkPad T Series: The ThinkPad T Series, including models like the ThinkPad T14 and T15, is revered for its reliability and versatility. These laptops offer a balance of performance, durability, and security, making them ideal for business environments.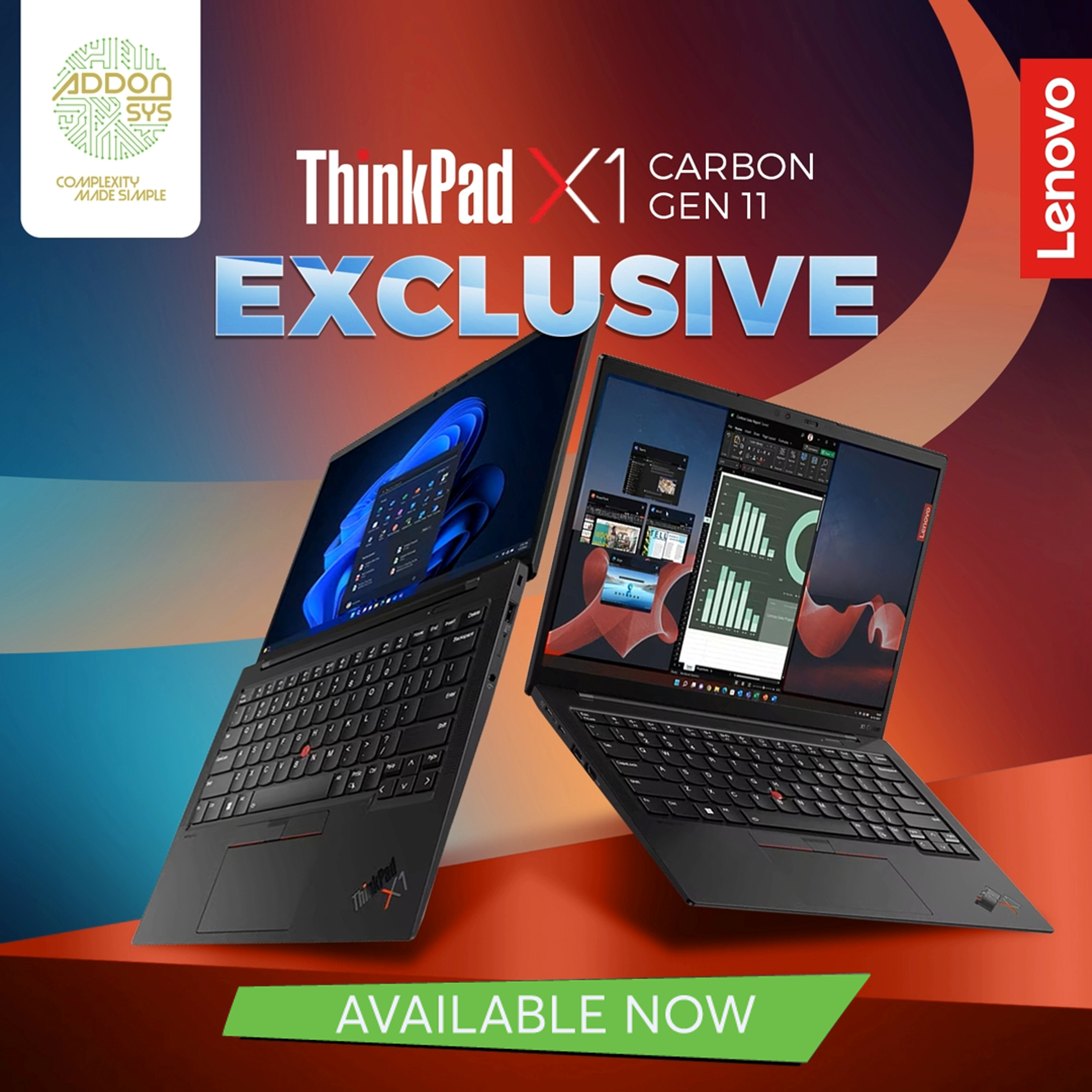 2. ThinkPad L Series:
- ThinkPad L Series: The ThinkPad L Series provides budget-friendly options without compromising on essential business features. It's a cost-effective solution for small businesses or those looking to equip their workforce with reliable laptops.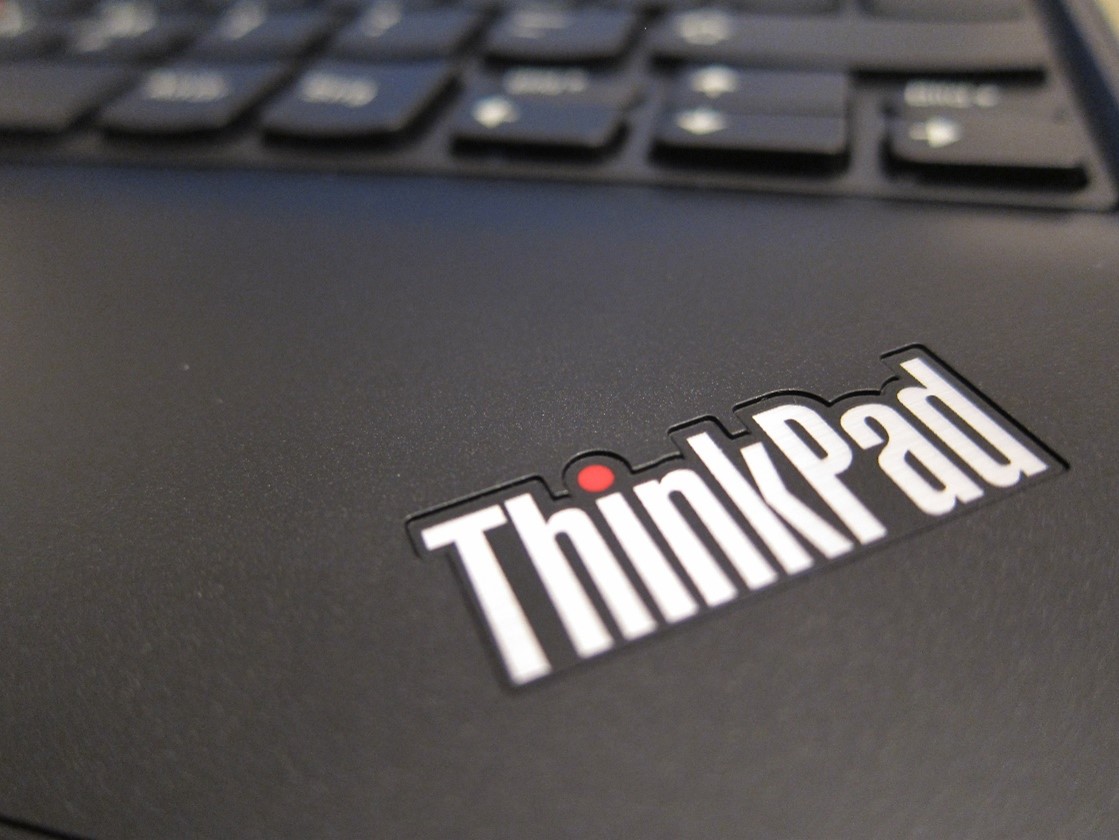 3. ThinkBook Series:
- ThinkBook Series: Lenovo's ThinkBook series strikes a balance between style and substance. These laptops, such as the ThinkBook 14 and ThinkBook 15, are designed for small and medium-sized businesses (SMBs). They feature modern designs, robust performance, and enhanced security features.
4. Lenovo V Series:
- Lenovo V Series: Targeted at budget-conscious businesses, the Lenovo V Series offers affordable laptops that still deliver respectable performance and reliability. They are suitable for basic office tasks and everyday business needs.
5. Lenovo Yoga Series:
- Yoga C Series: While the Yoga series is known for its versatility and 2-in-1 designs, the Yoga C Series, including models like the Yoga C940, caters to business professionals who require both flexibility and performance. Its convertible form factor adapts to various work scenarios.

Choosing the Right Lenovo Business Laptop:
When selecting a Lenovo laptop for business use, consider the following:
Performance: Opt for a model with a processor and RAM that align with your business requirements, whether it's multitasking, data analysis, or creative work.

Security: Prioritize laptops with robust security features like fingerprint readers, privacy screens, and encryption to protect sensitive data.

Durability: Business laptops should withstand the rigors of daily use. Lenovo's ThinkPad series is renowned for its rugged build.

Portability: Depending on your mobility needs, choose a laptop that strikes the right balance between size and weight.

Battery Life: Longer battery life is beneficial for on-the-go professionals who need to work without frequent charging.
Comment