Is Lenovo a Good Laptop Brand? Sept 2023
Sep 20,2023 | AddOn Systems Pte Ltd
In this article, we delve into the world of Lenovo laptops, exploring their diverse offerings and answering the crucial question: Are Lenovo laptops worth your investment?
Lenovo's Dominance in the Market Lenovo's remarkable journey to the top of the OEM hierarchy is not a coincidence. The company has consistently delivered quality products across a wide range of categories, catering to various demographics and user needs. Whether you're a business professional, content creator, student, or gamer, Lenovo has a laptop designed with your requirements in mind.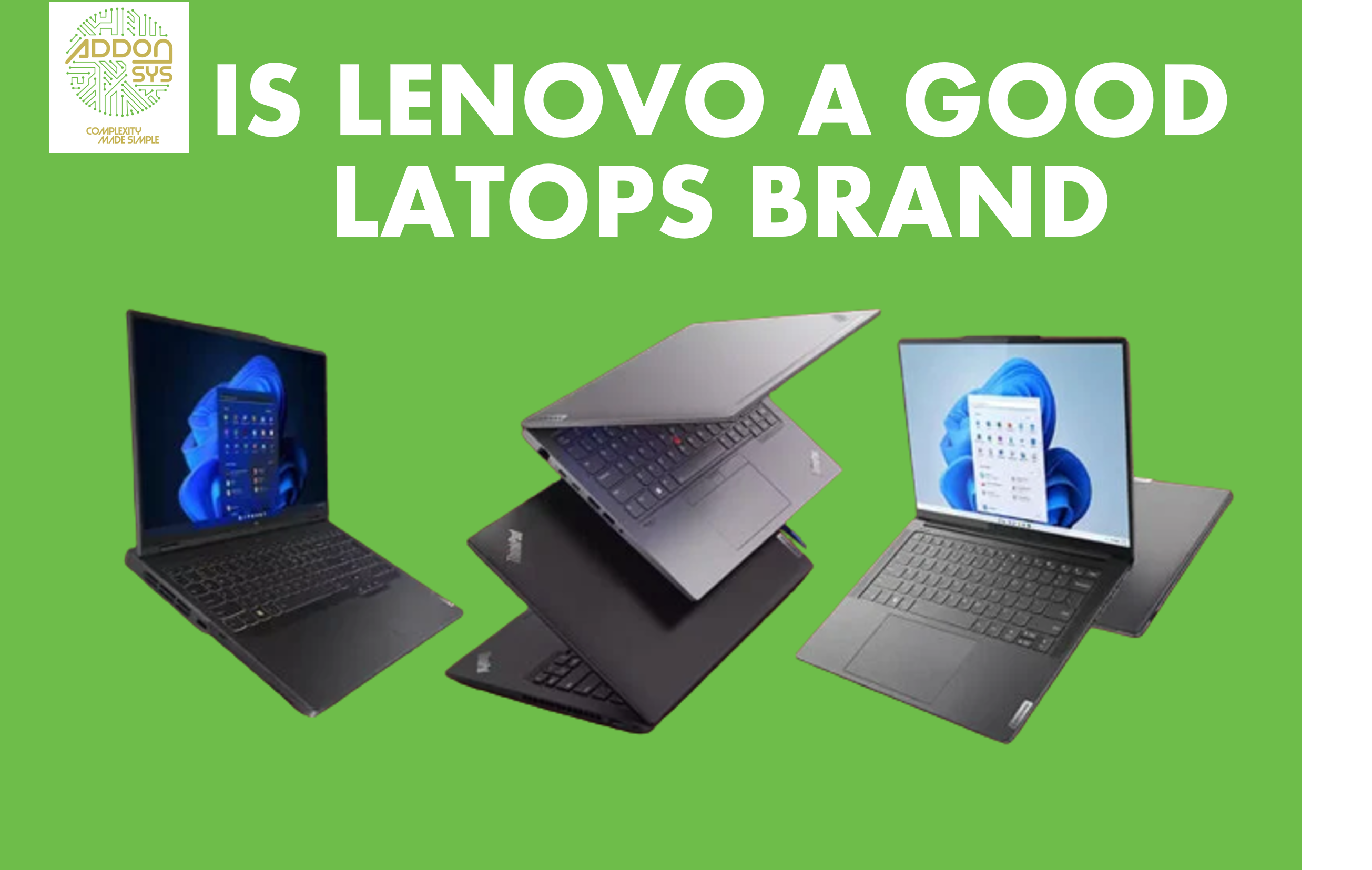 Are Lenovo Laptops Worth It? Absolutely, and especially so when you can snag your desired model during a sale. While no brand is entirely exempt from occasional quality control issues, Lenovo has generally received less negative attention in this regard compared to some competitors like ASUS or Dell. To ensure a smooth experience, it's advisable to purchase Lenovo laptops from reputable sources with lenient return policies, such as Amazon or Best Buy.
Exploring Lenovo's Laptop Portfolio Lenovo's extensive product lineup, while offering a wealth of choices, can sometimes appear a bit chaotic due to its quest for uniqueness and innovation. Nevertheless, Lenovo consistently excels in delivering fundamental laptop qualities and often adds unique features to sweeten the deal, all within competitive price segments.
The Excellence of ThinkPads ThinkPads have earned their reputation as top choices for productivity enthusiasts, business users, and corporations. While they may not always win in terms of aesthetics, ThinkPads are ultimate tools designed for on-the-go professionals who require unmatched durability, performance, and reliability. With the right mix of ports, bright displays, and an unbeatable keyboard, ThinkPads offer a wide range of options to suit diverse needs, from CAD professionals to Linux enthusiasts.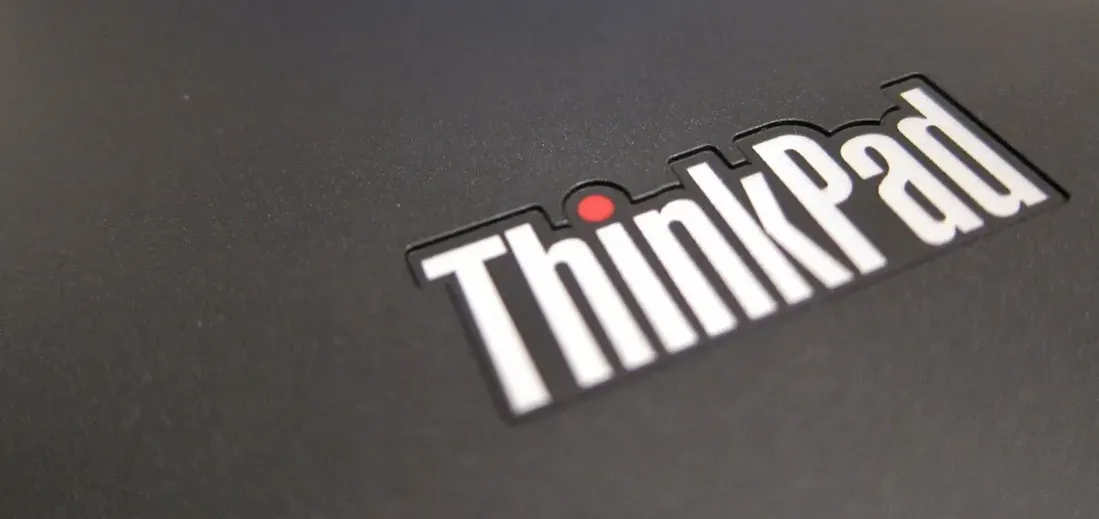 However, it's important to note that not all ThinkPads are created equal, and thorough research via reviews is advisable before making a purchase.
The Confounding ThinkBooks ThinkBooks, despite their name, differ significantly from traditional ThinkPads. They can best be described as slightly more premium IdeaPads, with some models standing out for their I/O capabilities, build quality, and upgradeable RAM. However, ThinkBooks may seem out of place compared to Lenovo's other offerings.
Lenovo Laptops for Content Creators Lenovo does not have a dedicated line of laptops marketed specifically for content creators. Instead, it offers versatile laptops capable of handling content creation tasks. Depending on your specific needs, you may consider models from the LEGION series for their powerful internals and color-accurate displays or opt for the sleek and capable Slim Pro series for a Macbook Pro alternative.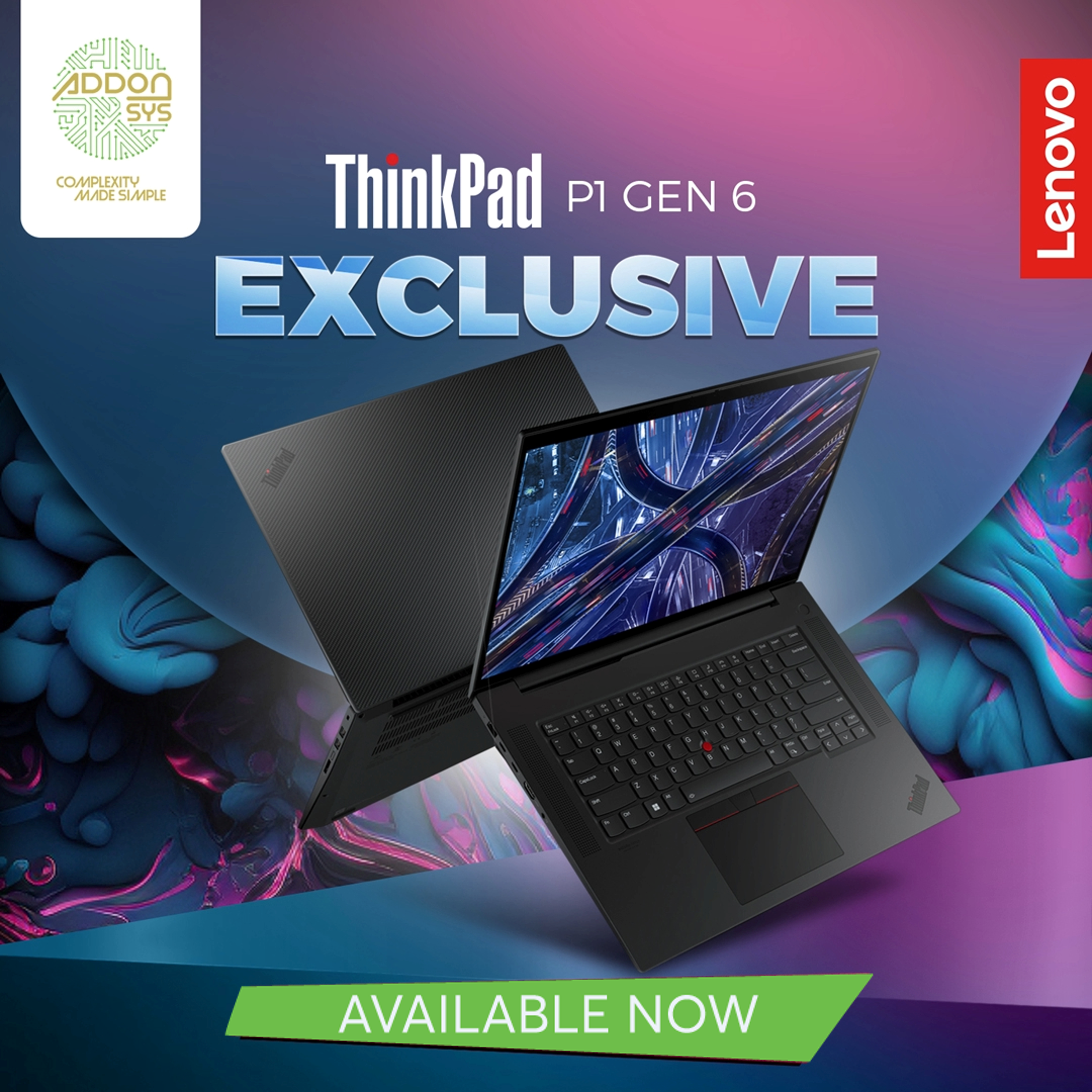 Lenovo ThinkPad P1 Gen 6 (16″ Intel) 21FVS01700 (addonsys.net)
Creatives and Content Creators: Graphic designers, video editors, photographers, and other creative professionals benefit from a spacious SSD. They work with large media files that consume substantial storage space. A 2 TB SSD allows them to store and work on projects without worrying about running out of storage.
Lenovo Laptops for Students Lenovo's IdeaPad line is a budget-friendly option for students. These laptops, while not premium, strike a balance between affordability and functionality, making them suitable for general productivity tasks. Additionally, the IdeaPad Flex line offers 2-in-1 convertibles for note-taking and light drawing.
Lenovo Laptops for Gaming Lenovo's LEGION lineup is renowned for its powerful gaming laptops with understated aesthetics. These laptops excel in performance and offer bright and color-accurate displays. If you're on a budget, the LOQ series provides a more affordable gaming option, while the IdeaPad Gaming range offers budget-friendly options for casual gamers.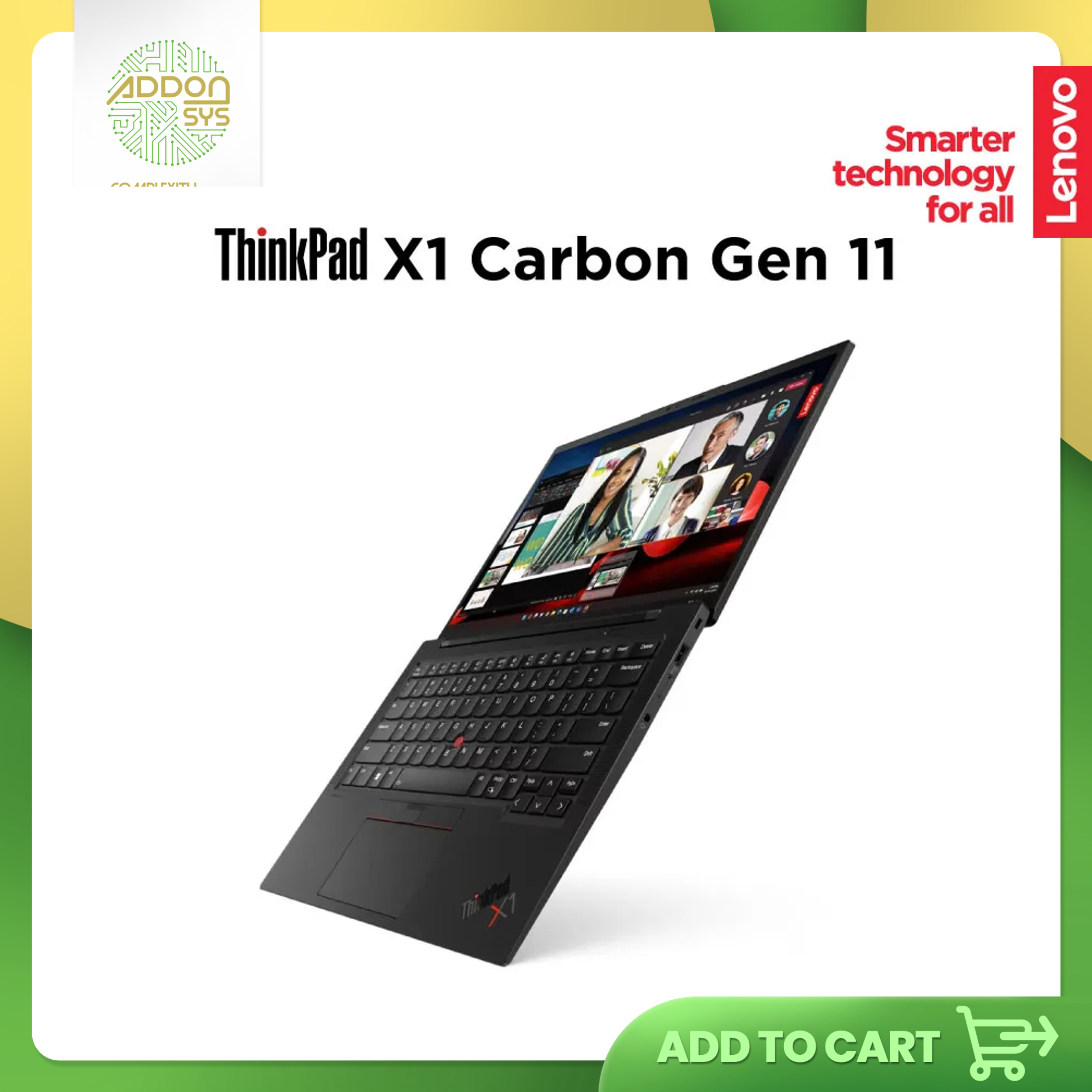 Lenovo ThinkPad X1 Carbon Gen 11 21HNS2G100 (addonsys.net)
Choosing the Right Lenovo Laptop The ideal Lenovo laptop for you depends on your preferences and budget. ThinkPads are a safe choice for durability and reliability. Slim/YOGA Pro models are versatile and suitable for various workloads, including content creation and gaming. Mid-tier Lenovo Slim laptops are perfect for general productivity tasks, while ThinkBooks offer a balance of business-oriented features and modern aesthetics. Gamers should consider LEGION or LOQ models for top-tier gaming performance.
In conclusion, Lenovo's laptop offerings cater to a wide audience, and with careful consideration of your specific needs and budget, you can find the perfect Lenovo laptop to meet your requirements.
Comment