Is HP a Good Laptop Brand? 2023
Sep 20,2023 | AddOn Systems Pte Ltd
Are you in the market for a new laptop and contemplating whether HP remains a reliable choice? With an array of laptop brands available, making the right choice can be daunting. We've delved into the latest technology trends and customer feedback to provide you with the insights you need to make an informed decision.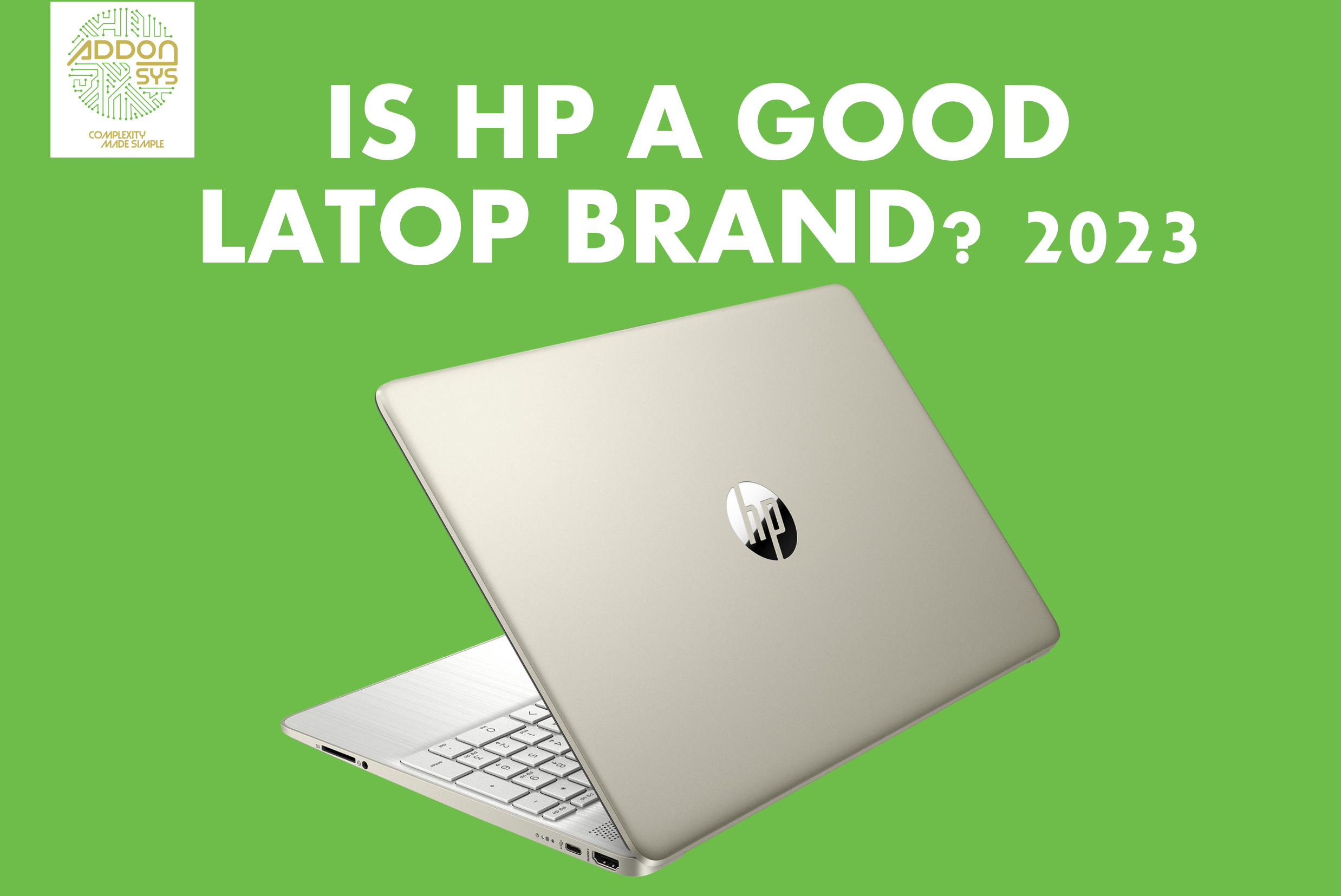 HP, short for Hewlett-Packard, has been a prominent name in the tech industry since its inception in 1939 by Bill Hewlett and Dave Packard. Over the years, HP has established itself as a manufacturer of dependable laptops, consistently keeping up with modern tech advancements by releasing new models annually. So, how does HP stand in today's market?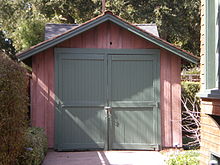 Source Wikipedia: The garage in Palo Alto, where Hewlett and Packard began the company
HP Overview HP is renowned for offering high-quality devices at competitive prices, making it an attractive option for consumers. Their commitment to excellent customer support ensures that customers' needs are met.
When it comes to laptop hardware, HP boasts a wide range of models with varying display sizes, processor speeds, memory capacities, and more. Their laptops come pre-installed with Windows operating systems and often feature additional perks like fingerprint sensors and backlit keyboards. HP also provides extended warranties and free software updates to ensure users can keep their devices up to date.
In terms of value for money, HP laptops continue to be one of the most sought-after options in 2023, offering reliability, performance, and comprehensive support at competitive prices.
Design HP laptops are celebrated for their sleek, modern designs. The 2023 models strike an appealing balance between style and portability, offering various form factors to suit users' needs. Many HP laptops are lightweight, making them easily portable.
HP laptop displays are known for their crisp visuals and vibrant colors, enhancing the viewing experience for images and videos. These laptops pack a punch under the hood, featuring powerful processors and ample RAM, ensuring smooth multitasking. They also offer a range of connectivity options, including Wi-Fi 6, Bluetooth 5.0, and more.
In addition to aesthetics and performance, HP laptops prioritize security, featuring fingerprint recognition and facial unlock technologies. Plus, these laptops often come with long battery life, reducing the need for frequent recharges.
Overall, HP maintains its reputation as a top laptop brand in 2023, thanks to its blend of style, performance, and innovative features, catering to various needs and preferences.
Performance HP laptops are known for their reliable performance, particularly in their OMEN series. The processors in HP laptops are powerful enough to handle most tasks efficiently, with the option to upgrade memory capacity as needed. The graphics cards deliver smooth visuals for gaming and multimedia.
Battery life is another strong suit, with many models offering up to 10 hours of usage before needing a recharge. Some even feature fast charging technology for quick power top-ups on the go.
Price HP offers laptops at various price points to cater to different budgets. Their entry-level machines, priced between $400 and $700, provide excellent value, though with lower specs. Mid-range laptops, ranging from $800 to $1,000, offer better processors and graphics. For users seeking top-tier performance, premium options are available in the $1,200 to $2,000 range, ideal for gamers and creative professionals.
Reliability HP stands as a reliable laptop brand, backed by its history of producing quality and durable laptops. Many components used in HP laptops are sourced from reputable manufacturers, ensuring durability. Customer reviews also attest to the long lifespan of HP laptops, with minimal problems reported.
Warranty HP provides generous warranties, typically ranging from one to three years, depending on the model. All HP products include a standard one-year limited parts and labor warranty for defects. Some models come with an additional two-year extended warranty for repairs due to normal wear and tear.
In addition to standard warranties, HP offers accidental damage protection plans, available for up to three years after purchase. These plans cover drops, spills, surge protection, and more. HP also provides 24/7 software support through web chats, phone support, and email help desks, ensuring users receive prompt assistance.
Overall, HP laptops offer excellent value for money with their comprehensive warranty options and strong support services, making them a smart choice for those seeking reliable performance with solid guarantees.
Range HP caters to a wide range of users with various laptop series:
Spectre Lineup: Combining power and elegance, the Spectre series boasts Intel Core i7 processors, ample RAM, and fast charging technology. The displays are top-notch, often equipped with fingerprint readers for added security.

Envy Lineup: Offering affordability and performance, the Envy series features Intel Core i5 or i7 processors, full HD displays, and impressive battery life.

Pavilion Lineup: Pavilion laptops are versatile, equipped with Intel Core processors, ample RAM, and large storage capacities. They offer a comfortable typing experience and are suitable for various tasks.

Omen Lineup: Designed for gamers and tech enthusiasts, the Omen series features powerful processors, high-end graphics cards, and ample storage space.
Comment