Impactful Collaboration with HP: A Beacon of Corporate Social Responsibility
Nov 03,2023 | AddOn Systems Pte Ltd
AddOn Systems Singapore partnered with HP in a charitable event named "HP/Partners Giving Day" on 27th October and made a significant impact on the community. This collaboration saw the donation of S$5,000 for 200 food bundles to those in need. The HP Channel team with 15 participating partners, including Addon Systems, made an unforgettable charity day.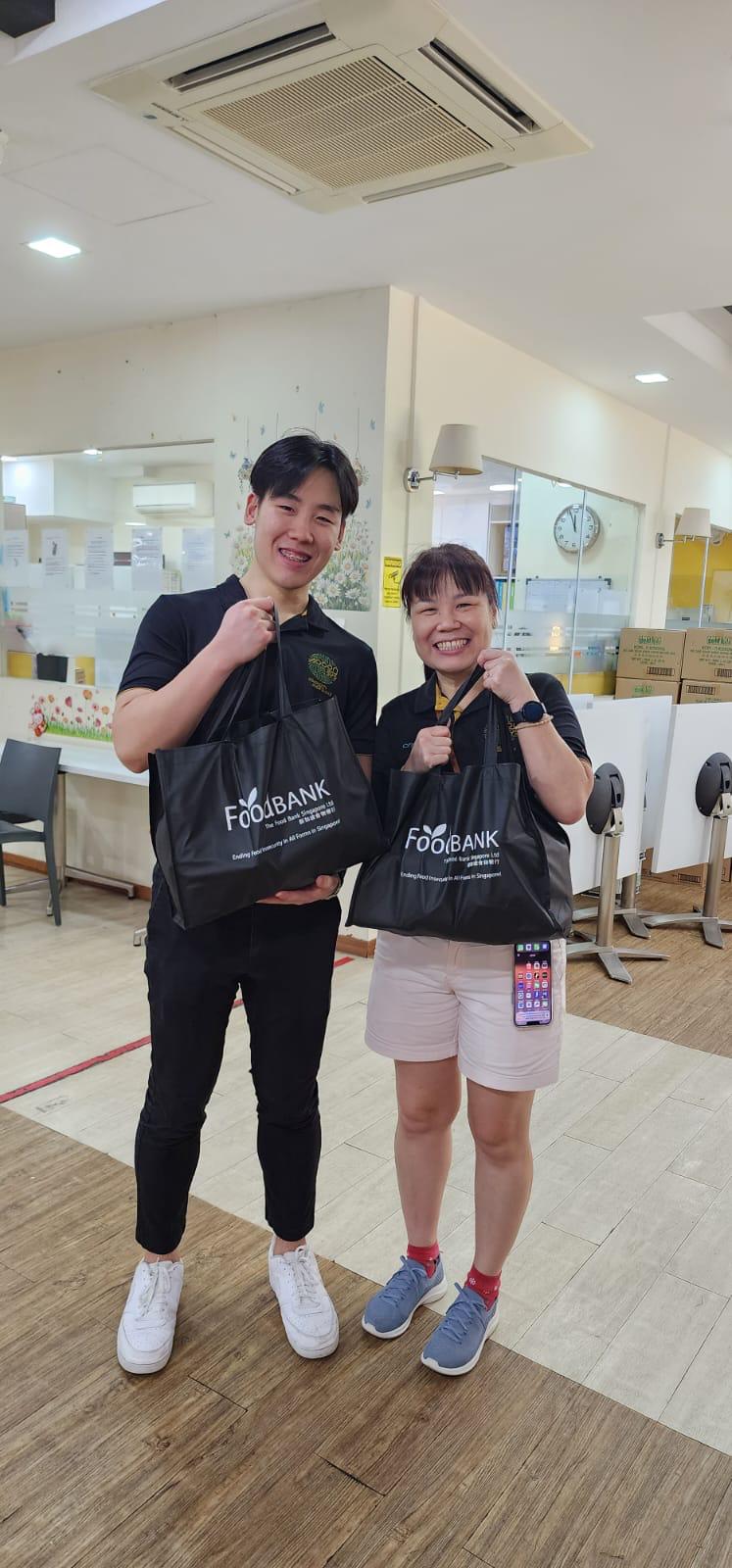 AddOn Systems Team at HP/Partners Giving Day
In this philanthropic venture, AddOn Systems worked closely with HP and other partners to reach out to the underprivileged and provide essential support. The generous contribution of 200 food bundles. These bundles contained essential food items and necessities, supporting individuals and families facing challenging circumstances.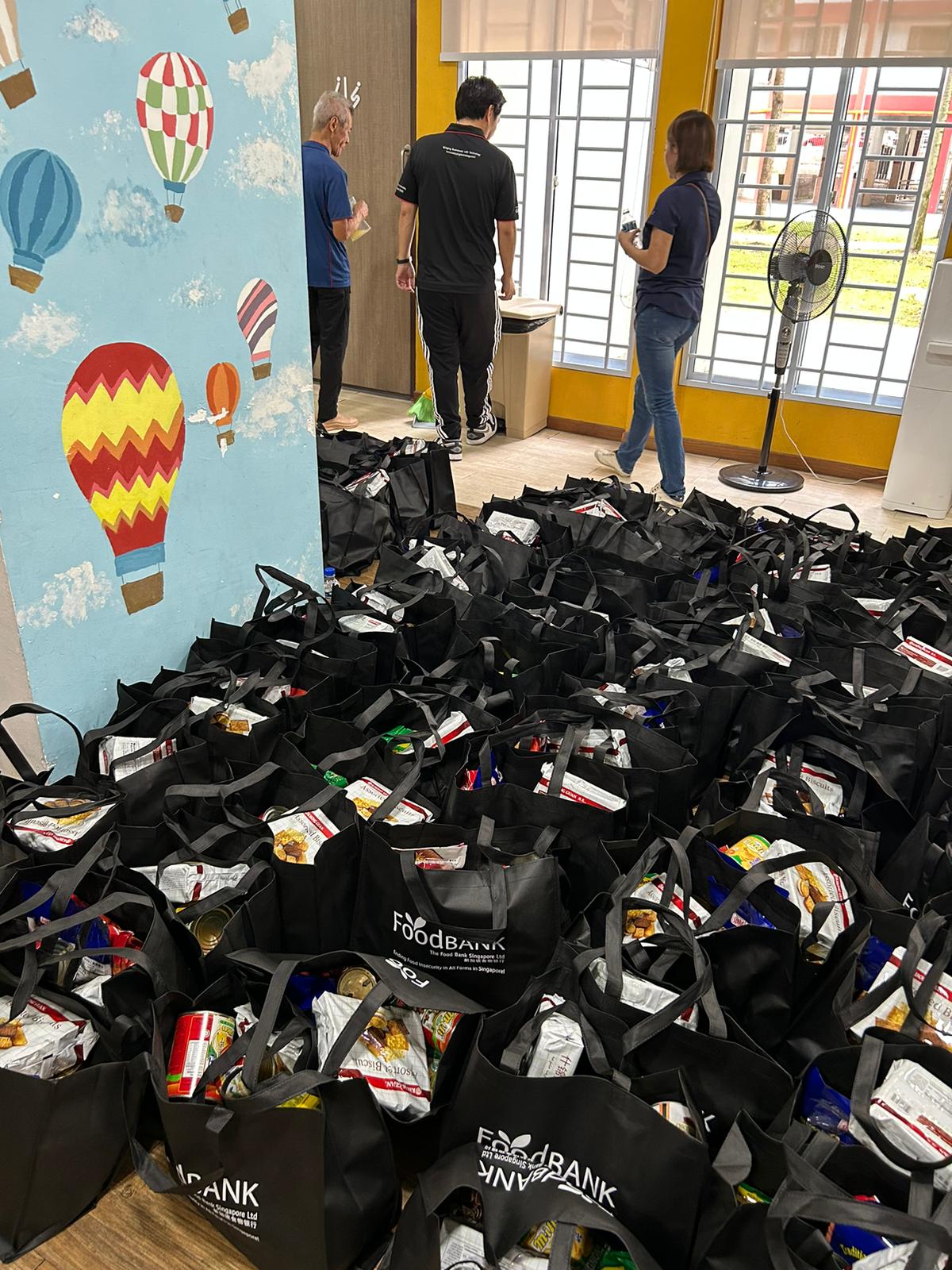 200 food bundles were given
Sustained Commitment to Philanthropy and Sustainable Development
For many years, we have been providing assistance to numerous disadvantaged individuals and families, and we are committed to maintaining our efforts to foster sustainable development, both for ourselves and for the community.
The partnership with HP reflected the commitment of AddOn Systems to give back to the community and make a positive impact on those in need. This collaboration strongly demonstrated the power of collective action among businesses as well as their ability to effect positive changes, and exemplified the spirit of giving and underscores the importance of corporate philanthropy.
发表评论