Celebrating 31 Years of Innovation and Resilience at AddOn Systems
Sep 22,2023 | AddOn Systems Pte Ltd
Today, on September 22, 2023, our company, AddOn Systems, marks a momentous occasion - our 31st Anniversary. It's a day of celebration and reflection, a day to recognize the incredible journey we've undertaken together. This morning, our three offices in Singapore, Malaysia, and Indonesia came together to commemorate this significant milestone. Our CEO, Alan Loo, delivered a stirring speech that encapsulated the essence of our company's spirit and vision. In this blog, we will delve into the highlights of CEO Alan Loo's speech and the remarkable journey that brought us to this day.
A Journey of Resilience and Innovation
In his speech, CEO Alan Loo aptly described today as a momentous occasion that calls for both reflection and forward-looking determination. Over the past three decades, AddOn Systems has weathered storms, celebrated victories, and experienced exponential growth. Our journey has been a testament to the unwavering commitment of our team and our constant pursuit of innovation.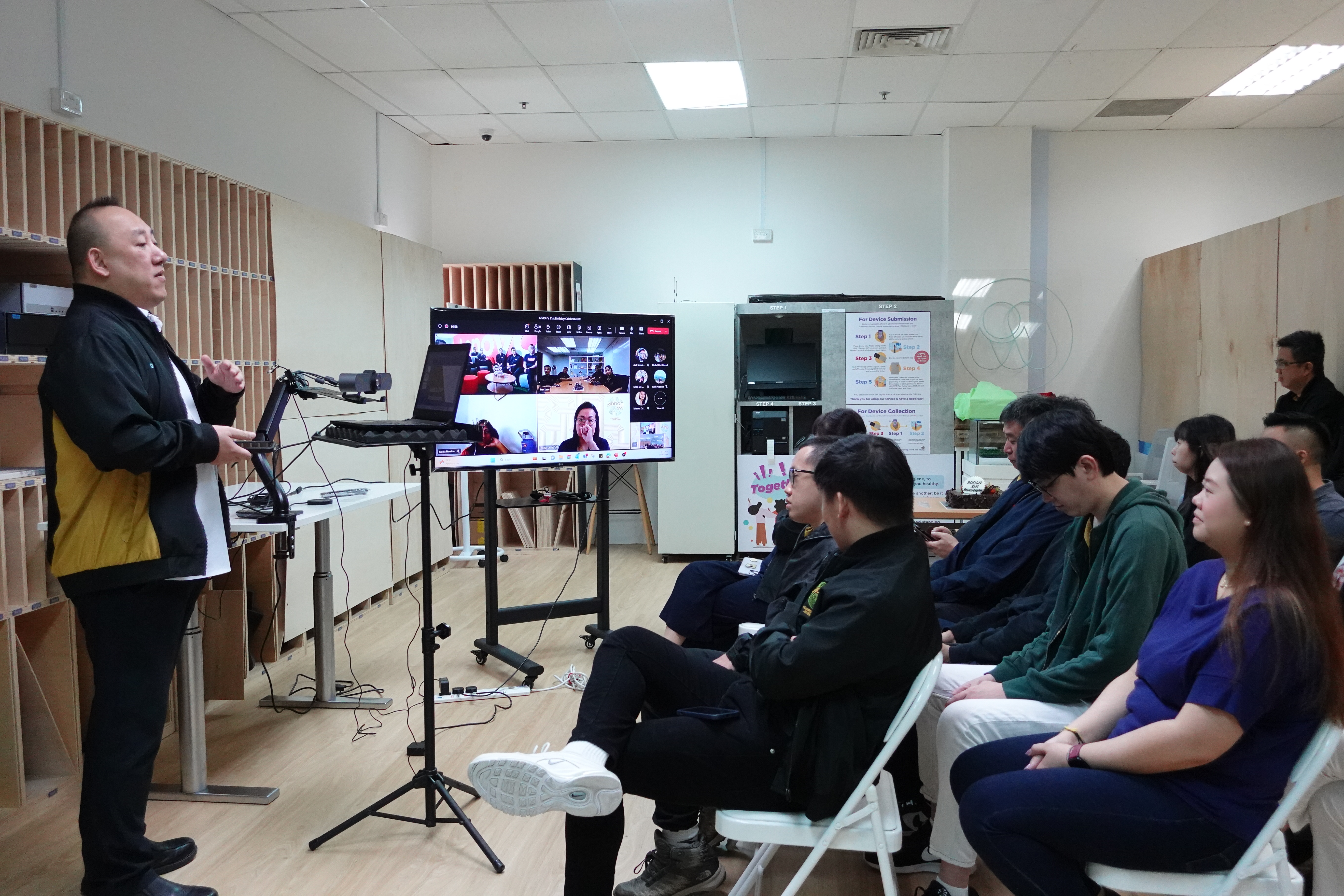 Our CEO, Mr. Alan Loo, is delivering his speech!
Facing Challenges with Resolve
CEO Alan Loo acknowledged that while we have achieved great success, we have also encountered our fair share of challenges. The current global climate, marked by uncertainty and change, is no exception. However, it's during these challenging moments that our true strength shines through. It's in these times that we rise, adapt, and not only survive but thrive.
The Power of Persistence
One of the key messages CEO Alan Loo shared was the importance of unwavering determination. He emphasized,
"

The difference between a successful and an unsuccessful person - a successful person will try different ways to achieve his unwavering targets relentlessly, while an unsuccessful person will keep changing his targets and insist on using the same method.

"
This powerful message resonated with our team, reminding us that persistence and adaptability are the keys to success.
Looking Forward
As we celebrate our 31st anniversary at AddOn Systems, we stand at the threshold of a new chapter filled with possibilities and opportunities. CEO Alan Loo's speech served as a rallying call, igniting the spirit of innovation and determination in all of us. It's a reminder that, no matter the challenges we face, AddOn Systems is well-equipped to navigate them and emerge stronger on the other side.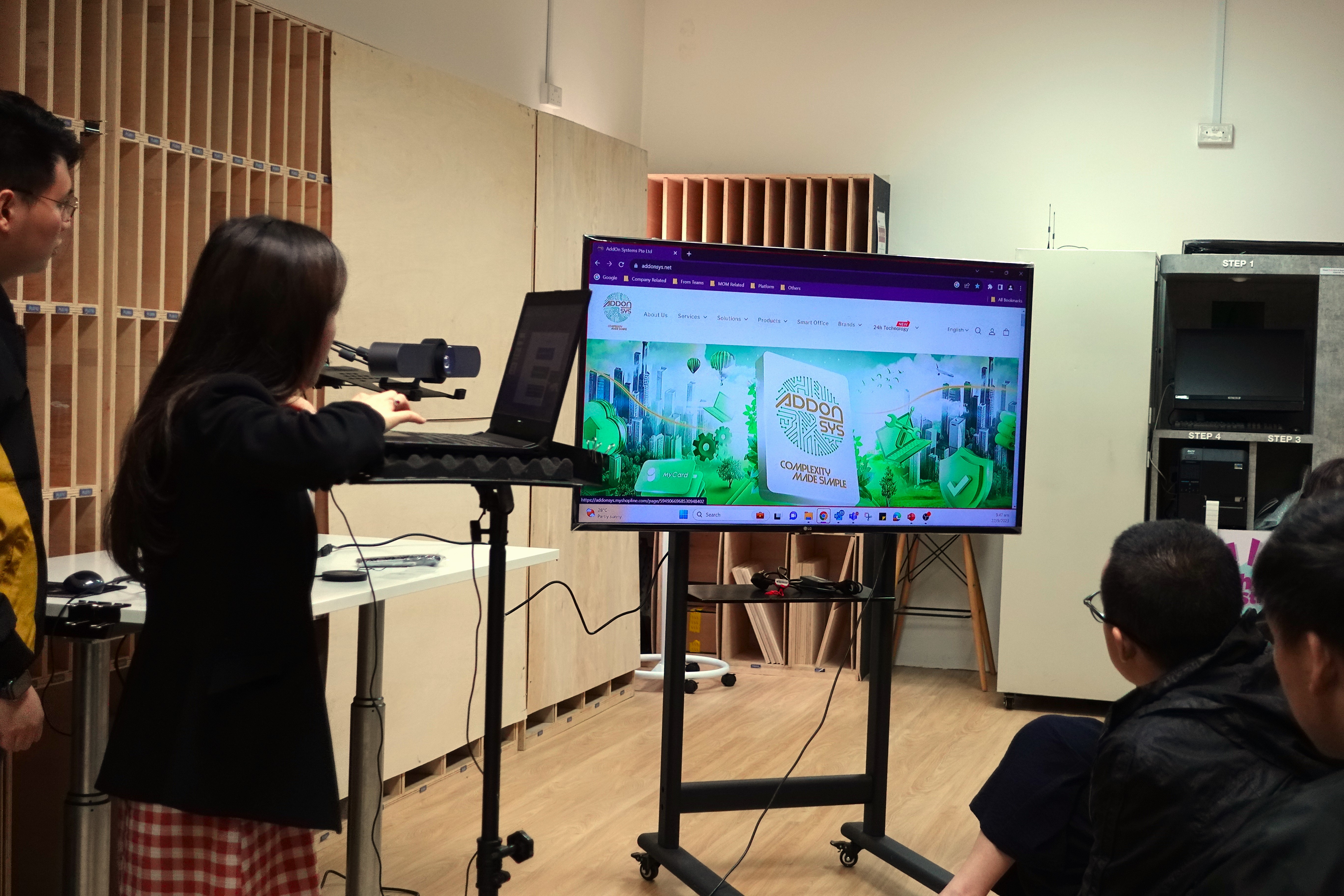 Everyone is hearing about the upcoming marketing strategy orientation for the company
Conclusion
"Our 31st anniversary at AddOn Systems is not just a milestone; it's a testament to the unwavering spirit of our company, our employees, and our commitment to innovation and resilience. As we move forward, we do so with a renewed sense of purpose, driven by the words of CEO Alan Loo, and inspired to continue our journey of success and growth."
发表评论