How to Get Microsoft 365/ Office 365 for FREE: A Comprehensive Guide
Oct 05,2023 | AddOn Systems Pte Ltd
Microsoft 365 is a powerful suite of productivity tools, including Word, Excel, PowerPoint, and more. While it's a premium service, there are multiple legal ways to access it for free, catering to students, educators, and even everyday users. In this guide, we'll delve into each method and explain how to sign up, use, and the duration of free usage.
1. Microsoft 365 Free Trial
How to Sign Up:
Visit the official Microsoft 365 website.

Click on "Try for free" or a similar option.

Sign in with your Microsoft account or create one.

Fill in the required details and payment information (you won't be charged during the trial).
Usage Duration: 30 days. After the trial, you'll need to subscribe to continue using the services.
2. Microsoft Office Online
How to Sign Up:
Visit the Office Online website.

Sign in with your Microsoft account or create one.

Start using the apps directly from your browser without any installation.
Usage Duration: Free indefinitely. These online versions are always accessible.
Visit the official Microsoft 365 website.

Click on "Try for free" or a similar option.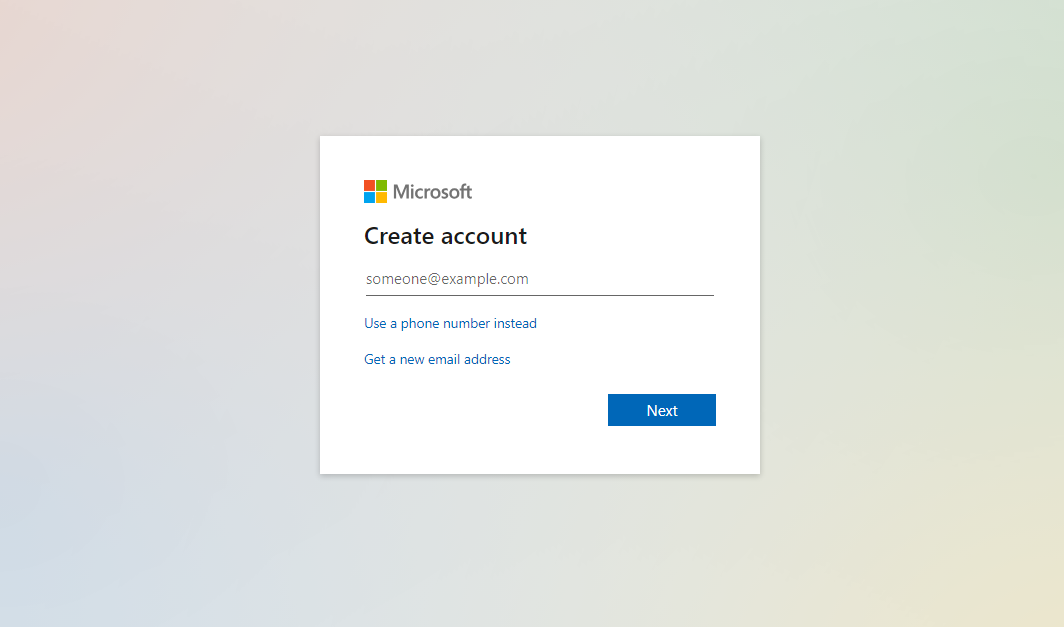 Sign in with your Microsoft account or create one.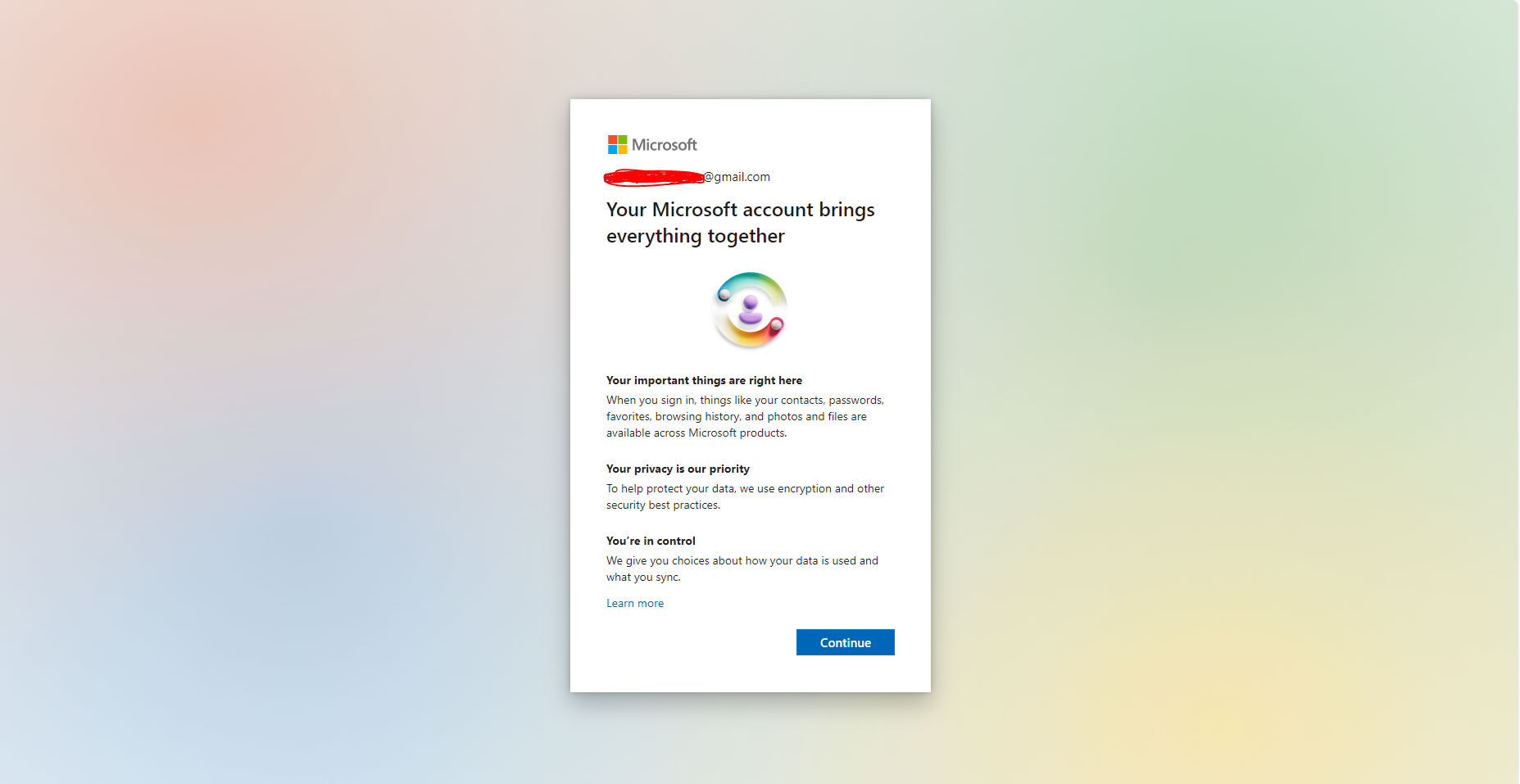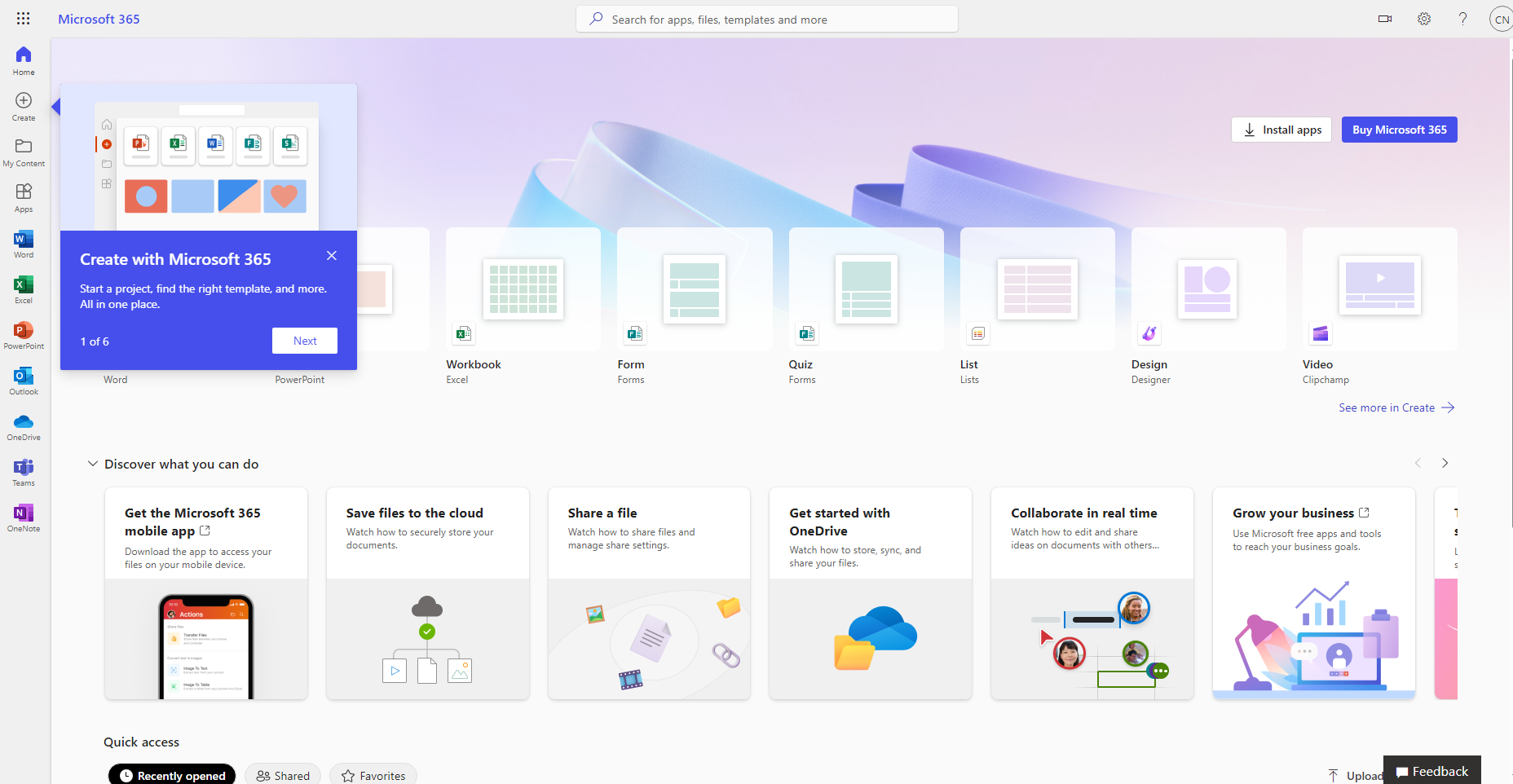 And done!
3. Microsoft Education
For students and educators, Microsoft offers Office 365 Education for free. This includes the core Microsoft 365 apps like Word, Excel, PowerPoint, and Teams.
How to Sign Up:
Visit the Microsoft Education website.

Click on "Get started for free" or a similar option.

Verify your student or educator status.

Sign up with your educational institution's email address.
Usage Duration: Free for the duration of your education. Usually available as long as you are a verified student or educator.
But why Microsoft offers Microsoft 365 for free to students? Why do they prioritize students? here is the reasons, primarily centered around education and skill development:
Promoting Digital Literacy: By providing students with access to Microsoft 365, Microsoft promotes digital literacy. Familiarity with these tools is essential in today's tech-driven world, and offering them for free ensures that students can learn and work with the same software used widely in professional environments.

Education Accessibility: Making Microsoft 365 free ensures that students from various socio-economic backgrounds can access essential tools without the burden of additional costs. This democratizes education and ensures that every student, regardless of financial constraints, can participate fully.

Preparing for the Future: Proficiency in productivity tools is a valuable skill in the job market. By introducing students to Microsoft 365 early in their education, Microsoft helps them develop skills that are highly relevant in their future careers.

Encouraging Collaboration: Microsoft 365's collaborative features encourage teamwork and communication among students. These skills are as crucial in educational settings as they are in the workplace.

Building Brand Loyalty: By providing free access to students, Microsoft builds brand loyalty. When students become accustomed to using Microsoft tools, they are more likely to continue using them in their future professions, leading to potential long-term customers.

Educational Partnerships: Microsoft often collaborates with educational institutions and governments globally. Providing free access to students is a part of these partnerships, promoting the use of technology in education.

Feedback and Improvement: Having a large user base among students allows Microsoft to receive valuable feedback. This feedback helps them improve their products and tailor them to the specific needs of educational users.
By offering Microsoft 365 for free to students, Microsoft contributes to educational equality, technological advancement, and the preparation of a skilled future workforce.
4. OneDrive Free Storage
How to Sign Up: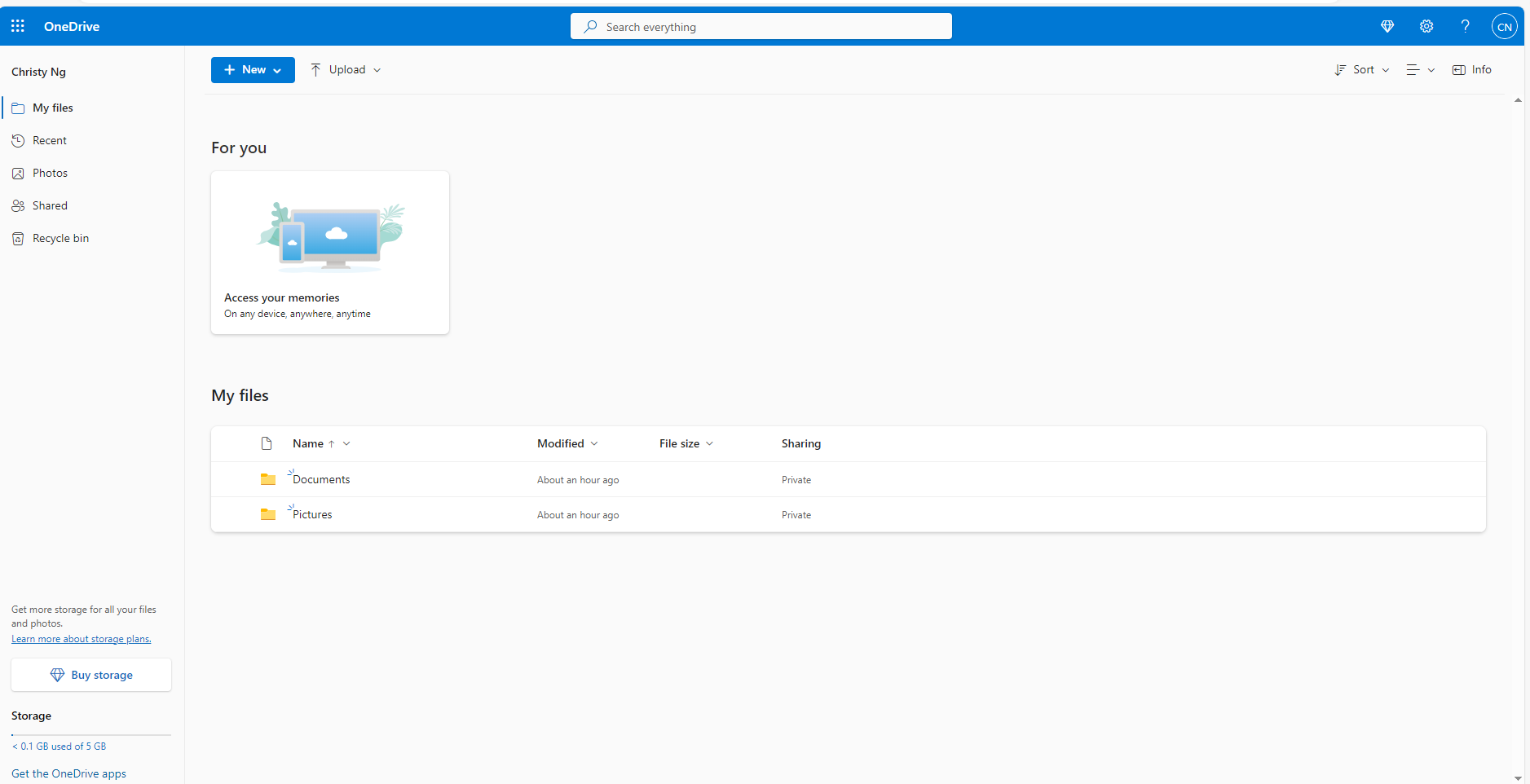 Usage Duration: Free indefinitely with 5 GB of storage. You can earn more storage through referrals or specific promotions.
5. Home Use Program (HUP)
How to Sign Up:
Check with your company's IT department if they have a volume licensing agreement with Microsoft.

If eligible, they will provide you with a code or instructions to avail of discounted Microsoft 365.
Usage Duration: As long as your workplace maintains the volume licensing agreement. Usually, it's a one-time purchase for each version.
By following these methods, you can sign up and use Microsoft 365 for free in various capacities. Whether you're a student, educator, or simply someone exploring the suite's features, these avenues offer legitimate and legal ways to access Microsoft 365 without any cost, making productivity tools accessible to everyone.

Always check Microsoft's official website for the most recent terms and conditions regarding their free offerings. Good luck to you!
Ready to empower your business with Microsoft 365? Contact us today. Our dedicated experts are here to guide you through the process and help you unlock the full potential of Microsoft 365 for your business. Take the first step toward enhanced productivity and seamless collaboration.
发表评论