What is Microsoft 365 Copilot?
Oct 06,2023 | AddOn Systems Pte Ltd
Microsoft 365 Copilot stands as a groundbreaking feature in the realm of Microsoft 365 applications and services. Unveiled by Microsoft on March 16, 2023, this tool harnesses the power of OpenAI's advanced GPT-4 large language models (LLMs) and seamlessly integrates Microsoft Graph. By doing so, it transforms user text input into content within various Microsoft 365 applications like Word, Excel, PowerPoint, Outlook, and Teams.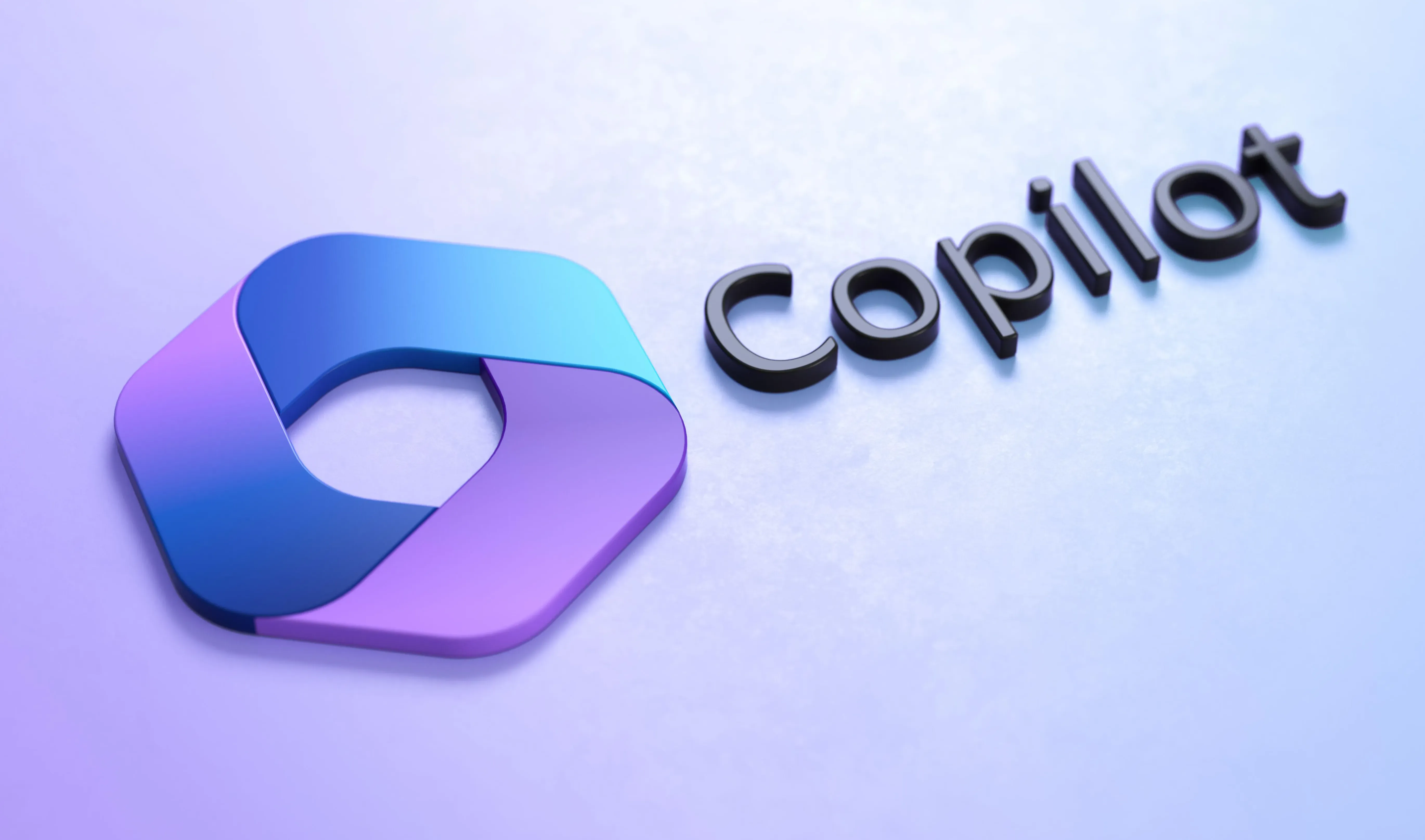 Source: Microsoft
This innovation, designed with a focus on enhancing productivity, began its journey with 20 initial testers as of March 16, 2023. Subsequently, in May 2023, Microsoft opened up access to 600 customers willing to invest in early access, introducing new Copilot features to the suite of office apps and services.
While public concerns have been raised about the chatbot, citing potential issues such as hallucinations and racial or gender bias, experts foresee Copilot as a transformative force, potentially reshaping the way Microsoft users work and collaborate. Notably, Microsoft made a significant announcement at the Build 2023 conference, revealing the integration of the AI assistant Copilot directly into Windows 11. This integration allows users to effortlessly access the Windows Copilot service via the taskbar, marking a pivotal step toward a more seamless and efficient digital experience.
Microsoft Graph, as described by Jared Spataro, the head of Microsoft 365, serves as the backbone for Copilot, utilizing its API to assess context and available user data within Microsoft 365. Before modifying and sending user prompts to the Large Language Model (LLM), Microsoft Graph evaluates the context. After receiving the LLM's response, Microsoft Graph conducts additional context-specific processing before forwarding the information to Microsoft 365 apps, generating the final content.
Jared Spataro at Announcing Bing Chat Enterprise and Microsoft 365 Copilot Event
Features:
Word: Copilot enables users to generate and edit text in Word documents based on their prompts. It also offers suggestions to enhance arguments in highlighted texts, providing valuable rewriting suggestions.
Excel: In Excel, Copilot assists users with data analysis by formatting data, creating graphs, generating PivotTables, identifying trends, and summarizing information. It guides users using Excel commands and suggests formulas to investigate user questions.
PowerPoint: Copilot creates PowerPoint presentations summarizing information from selected Word documents, Excel spreadsheets, or user prompts. It adjusts presentation styles, text formatting, and animation timing based on user prompts, eliminating the need for manual changes. Copilot also shortens lengthy presentations.
Outlook: In Outlook, Copilot drafts emails of varying length and tone based on user input, pulling relevant information from other emails. It can also summarize email threads, noting viewpoints and unanswered questions, providing a comprehensive overview.
Teams: In Teams, Copilot presents information for upcoming meetings, transcribes meetings, and provides debriefs. After the meeting, it summarizes discussion points, key actions, and answers questions covered in the meeting.
Business Chat: Microsoft has introduced Business Chat, a chat interface integrated across Microsoft 365 apps. Copilot summarizes content, extracts information, and organizes action plans from documents, presentations, emails, calendars, and notes.
OneNote: OneNote uses prompts to draft plans, generate ideas, create lists, and organize information, facilitating easy retrieval for users.
Viva Learning: Viva Learning employs a natural language chat interface to help users design personalized learning journeys, including upskilling paths, discovering relevant learning resources, and scheduling assigned trainings.
Marketing: Market as an enhancement to Microsoft 365, Copilot emphasizes business productivity. It liberates users from tedious tasks, allowing them to focus on creativity. Microsoft has showcased Copilot's accessibility on mobile Outlook, demonstrating its ability to generate or summarize emails via mobile devices.
Pricing and Availability: As of May 2023, Microsoft is testing Copilot with 600 paying customers. Starting July 2023, Copilot is available at $30 USD per user per month for Microsoft 365 E3, E5, Business Standard, and Business Premium customers, providing an enhanced user experience and boosting productivity across various Microsoft 365 applications.
发表评论