Streamline for Success: The Power of IT Managed Services for SMBs
Sep 14,2023 | AddOn Systems Pte Ltd
In today's digital age, information technology (IT) is the lifeblood of businesses, regardless of their size. Small and medium-sized businesses (SMBs) often face unique challenges in managing their IT infrastructure efficiently. This is where IT Managed Services come to the rescue, offering a streamlined approach to success. In this article, we'll explore what IT Managed Services are, how they are used, and why SMBs should embrace them.
Understanding IT Managed Services/ What is IT Managed Services?
IT Managed Services refer to outsourcing the management, maintenance, and support of an organization's IT infrastructure and systems to a third-party provider. These providers, known as Managed Service Providers (MSPs), take on the responsibility of overseeing and optimizing the client's IT environment.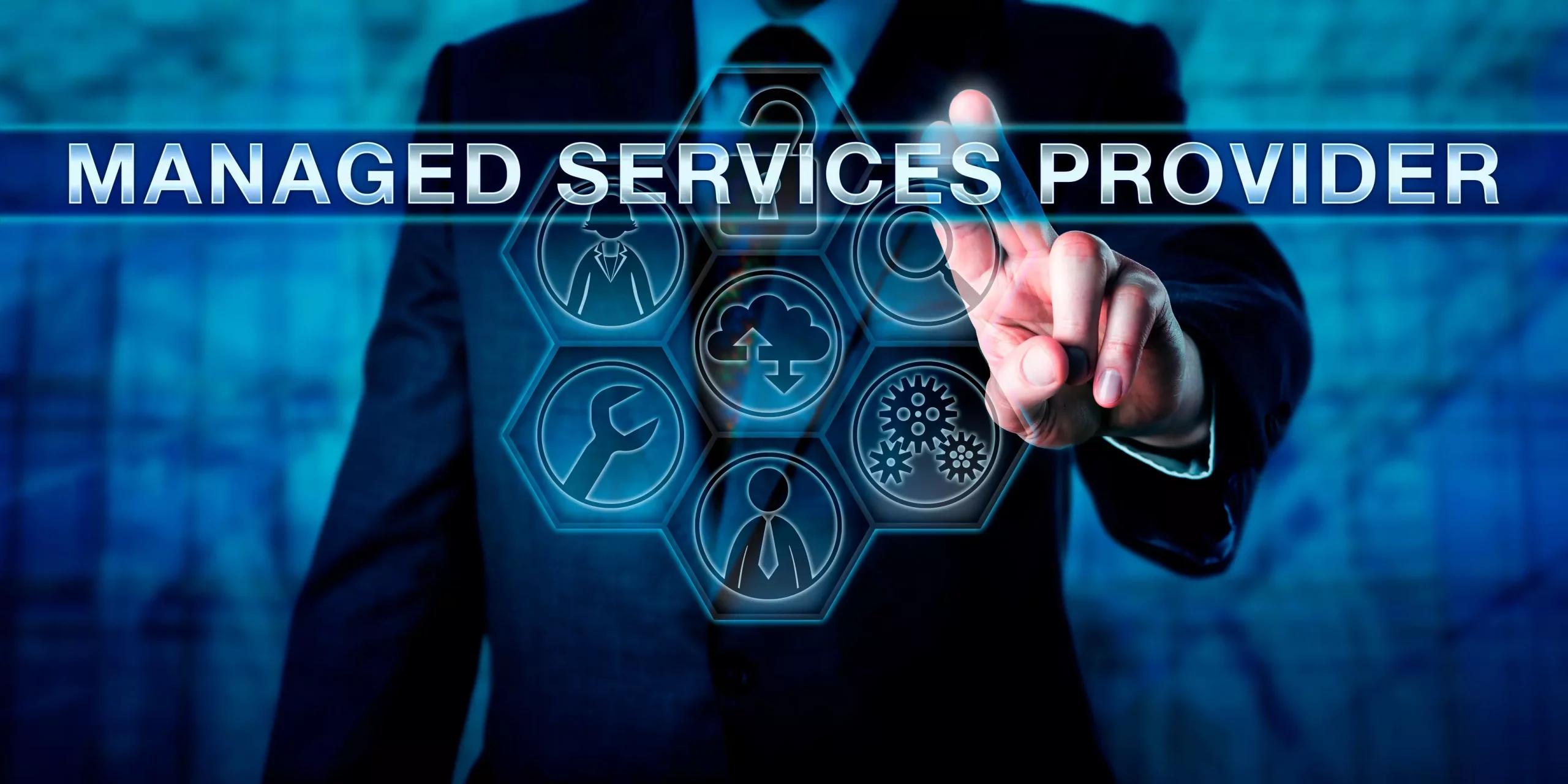 Maximizing the Benefits of Managed Services
Cost Savings: Managed services can lead to significant cost reductions by eliminating the need for in-house IT staff and reducing the risk of costly downtime.

Access to Expertise: You gain access to a team of experienced professionals with specialized IT knowledge and skills.

Enhanced Security: Managed service providers often have advanced security measures in place to protect your data and systems from cyber threats.

Business Continuity: With proactive monitoring and rapid issue resolution, managed services ensure that your business operations continue uninterrupted.

Scalability: Managed services can easily adapt to your changing needs, whether you're growing rapidly or experiencing fluctuations in demand.

Focus on Core Business: By outsourcing IT management, you can concentrate on your core business activities, driving growth and innovation.
发表评论