Exploring the Future of Smart Homes: AddOn Systems and Mowe at Comex 2023
Sep 18,2023 | AddOn Systems Pte Ltd
In the rapidly evolving landscape of technology and innovation, the concept of the smart home has transcended the realm of science fiction and become a tangible reality. At the forefront of this revolution, AddOn Systems proudly partnered with Mowe, a locally grown smart home pioneer, to showcase the limitless possibilities of smart living at Comex 2023.
Comex 2023, held from August 31st to September 3rd in Singapore, was a platform where tech enthusiasts, industry leaders, and curious consumers converged to explore the latest advancements in the world of electronics and technology. It was an event where innovation met opportunity, and AddOn Systems and Mowe were determined to make the most of it.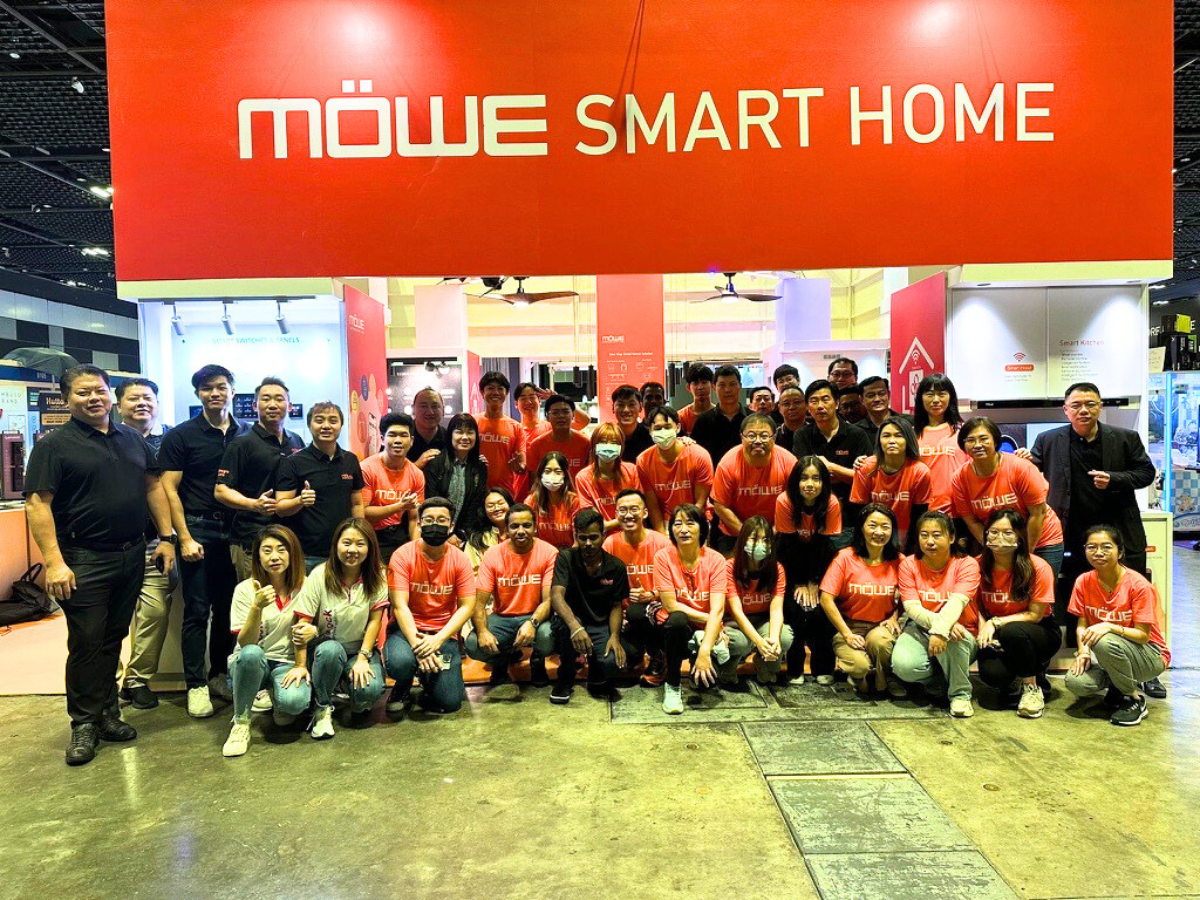 The Power of Partnership
AddOn Systems' partnership with Mowe marked a significant milestone. Mowe, renowned for its cutting-edge smart home solutions, brought to the table a wealth of experience and innovation in the field. Their locally grown principles aligned perfectly with our commitment to providing top-notch IT solutions and services in Singapore and Malaysia.
Together, our goal was clear: to introduce the world of smart homes to the Comex 2023 audience and showcase how technology could transform living spaces into intelligent, connected environments that enhance convenience, security, and sustainability.
A Glimpse into Smart Living
Comex 2023 served as an ideal stage to unveil the potential of smart homes. At our joint booth, visitors were immersed in a world where lighting, temperature, security, and entertainment seamlessly converged to create a harmonious living experience.
Highlights of Our Showcase:
Smart Lighting: Our exhibit featured advanced lighting solutions that adapt to your preferences, saving energy and creating the perfect ambiance for any occasion.

Home Appliances: Discover how everyday appliances can become smarter, enhancing convenience and efficiency in your daily routines.

Security & Sensors: Explore innovative security systems and sensors designed to keep your home safe and provide real-time alerts.

Zigbee Series: Delve into the world of Zigbee technology, offering seamless connectivity and control for various smart devices.

WiFi Smart Switch: Experience the power of WiFi-enabled smart switches, granting you remote access and management of your home's electrical systems.

Smart Kitchen: Transform your kitchen into a hub of innovation with smart kitchen appliances and solutions that simplify cooking and meal preparation.
In the early 60s, at Swee Huat Heng Gas Supply, founder S K Tan worked with the distribution of gas cylinders to local businesses. His knowledge, skill set, passion, and dedication inspired his sons to take over the family business.
In order to keep up with the changing times, the business evolved, giving way to Möwe. Möwe was established, specifically, to meet the needs of new homes based on rich experiences and the longstanding history of the company, and further propel it to the next level.
Möwe was created as a one-stop solution to a smart, sleek, and safer way of living, pairing the age-old experience and technical know-how with the new ways of designing and creation. Tapping into the potential of the Internet of Things (IoT), Möwe's smart appliances have been created to allow you to exercise maximum control over everything – setting off timers, monitoring your house, ensuring safe cooking, etc.
Apart from its robust and technologically driven design, Möwe's smart appliances also stand to be uniquely crafted to meet the needs of smart homes in this smart world, providing you with connectivity, like no other.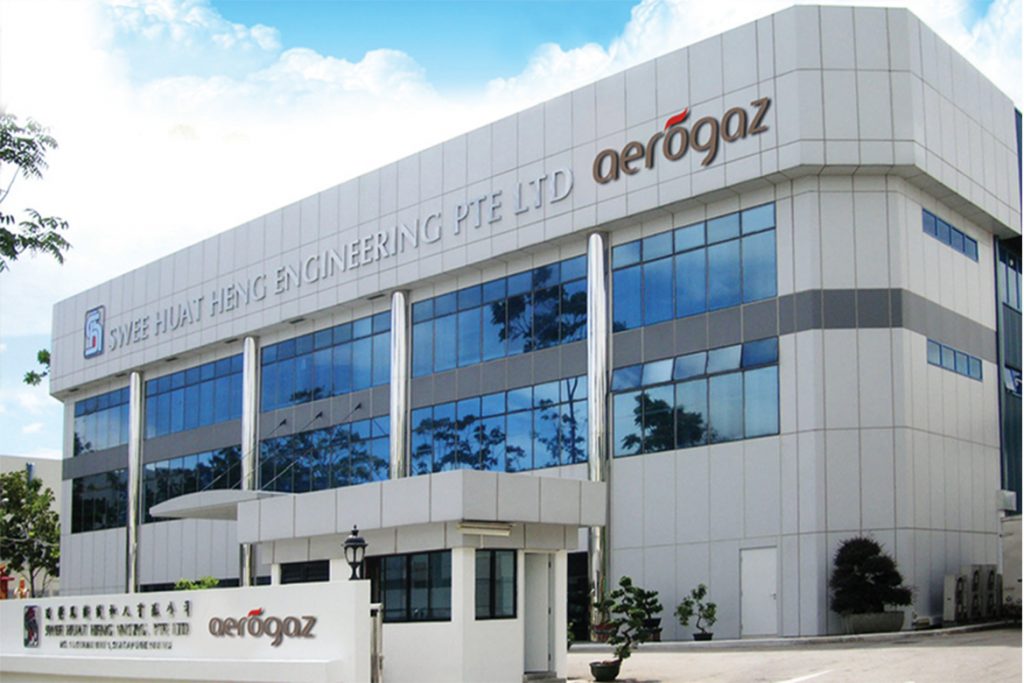 About Comex 2023
The Singapore's Largest Consumer Tech Show will be held at Suntec Singapore, showcasing mega brands in consumer electronics and smart home appliances! Expect great deals on products like laptops, PCs, tablets, mobile phones and many more.,..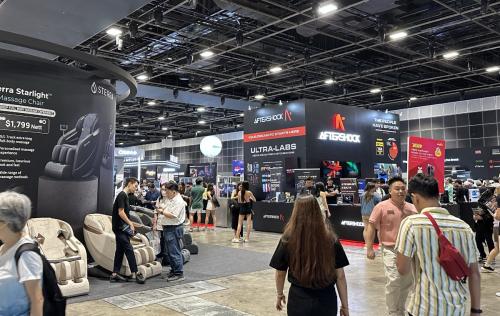 Empowering Homes, Empowering Lives
The response from Comex 2023 attendees was overwhelming. They marveled at the possibilities that smart homes offered and how these technologies could elevate their daily lives. For AddOn Systems and Mowe, it was a gratifying experience to witness the enthusiasm and curiosity of visitors eager to embrace the future of living.
As we left Comex 2023, we were not only enriched by the connections we made but also inspired by the potential of smart home solutions to enhance the quality of life for individuals and families. We are committed to continuing our journey of innovation, partnering with visionaries like Mowe, and bringing the future of smart living to homes across Singapore and Malaysia.
---
AddOn Systems, with its dedication to IT excellence, and Mowe, with its pioneering smart home solutions, invite you to explore a world where technology enhances not just convenience but also the very fabric of our daily lives. Together, we're shaping the future, one smart home at a time.
Comment